Stars on Staff
Meet Jennifer George,
Lead Concierge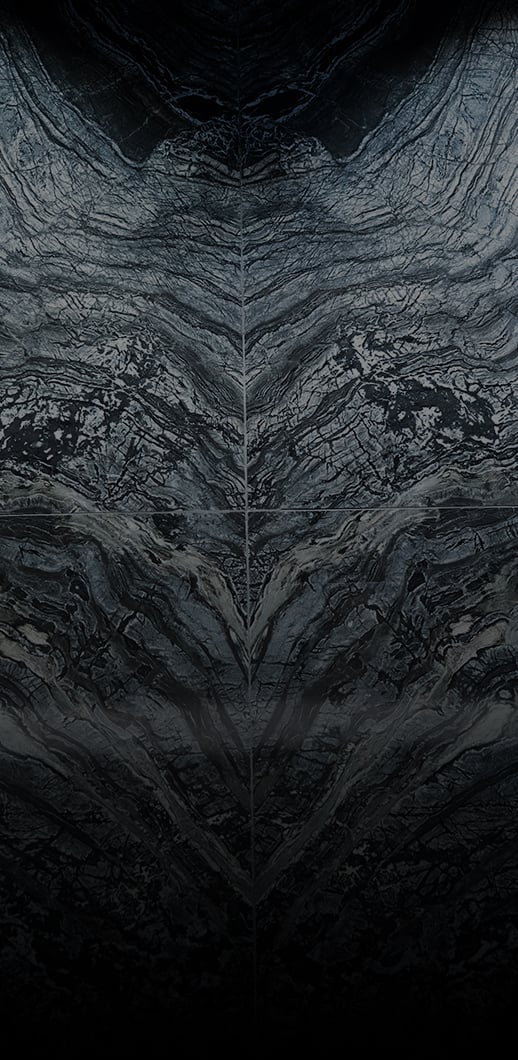 Jennifer:
I'm a Boston native and I'm very passionate about this city. It has the most unique neighborhoods with small tight knit communities, great restaurants, museums and sports. I love helping people get to know the city and all the hidden gems. Honestly, I love my job and I love doing it here.
I think it's the best job in the world. It's fun, challenging, and rewarding knowing that everyday you can make a difference for the best in someone's life. Working as a residential concierge has the added benefit of not being transient. People are here for the long haul, so you can get to know them slowly, develop a real, day-in, day-out relationship. You get to know people as people, not just as guests and so you can help them in more personal ways that make a big impact.
I've actually been a concierge for 30 years! I started in hotels in Boston in 1987, and worked at the Ritz-Carlton for many years before I moved into a residential concierge role. I love a good challenge, and would encourage people to ask me anything, as I'm always happy to help. Several years ago, I was given the gold keys and inducted into the Clefs d'Or, the international association of professional hotel concierges.
Yes! The real job is not quite the same as depicted in The Society of the Crossed Keys scene, but there was definitely some great concierge humor throughout that movie - if you work in this field, you get it.
Honestly, I'm a huge sports fan. I don't really watch TV series or movies, but I'll binge on the Celtics and the Bruins all day long.
Marathon Monday was always my favorite day to work in hotels because you got to see a lot of the runners getting ready and going out in the morning, and the energy was contagious. I would say the ideal place to watch the marathon this year is between Kenmore and Mass Ave, since that is the home stretch and the cheering crowds really help propel the runners to the finish line. It's awesome
Definitely don't drive in the city. But if you are looking for something out of the ordinary to do on April 17th, drive out to Lexington and Concord. They celebrate Patriot's Day by dressing in period clothing, speaking old English and doing a reenactment of the early morning battle and the "shot heard round the world," followed by a parade. It's an epic experience, and a hugely unique event in the country.