Stars on Staff
Amanda Delenk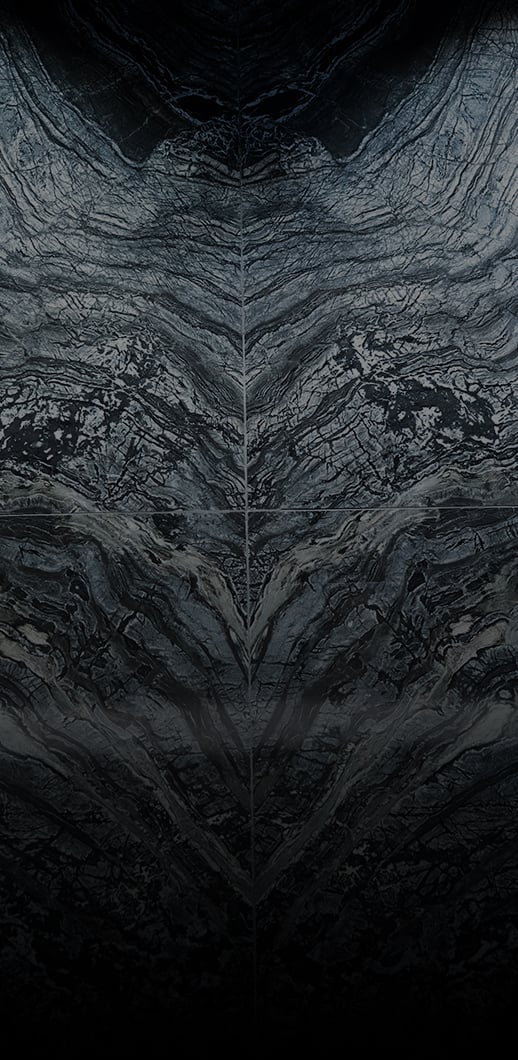 Amanda Delenk:
Hello, my name is Amanda and I was born in Boston. I've been cooking since I could walk, courtesy of my late Sicilian Nana Mona. She taught me most of what I know about cooking, especially how to cook with passion. I remember her with her wooden spoon, obsessing about the sauce sticking to the pot. I understand that now that I am older.
My role as Executive Chef at Mina at the Tower can entail quite a bit. From night events and catering, to holiday planning and our regular menu, I'm involved in a little of everything. We have a rock star team that is essentially a small family. Together, there isn't anything we can't do.
What I like the most about Millennium Tower is the constant support. Everyone is happy to help with any questions I have, from where to find things to who I should contact for certain projects. Even helping me get glue for party props!
In the winter, I like snowboarding with my twin sister on Wachussett Mountain and walking through the Boston Common and Boston Gardens. People are always working on giant ice sculptures or skating on the Frog Pond Ice Rink. It's all very beautiful, a Boston staple.