Stars on Staff
Jerome Baker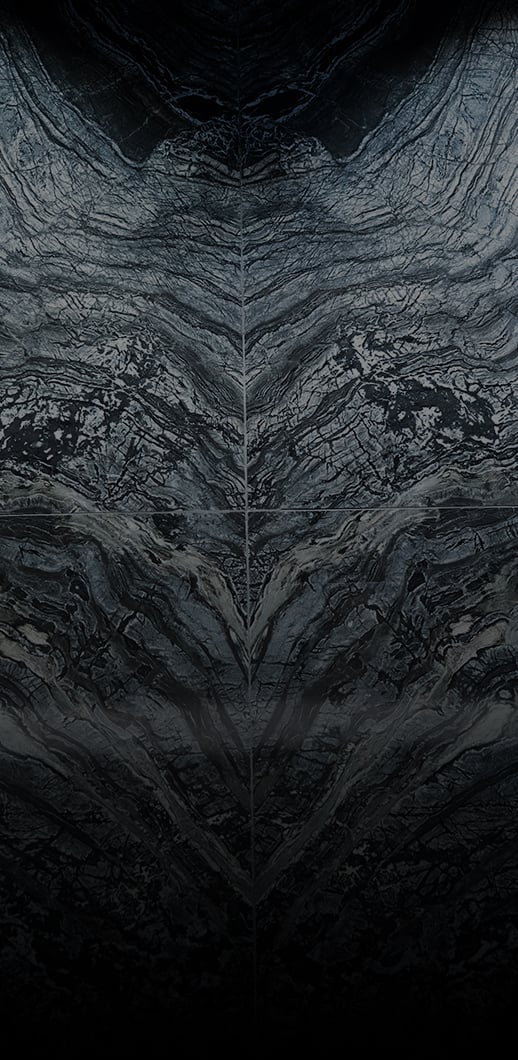 Jerome Baker:
I love life. I love family. I have three adult children, ten grandchildren, and one great grandchild. It doesn't get better than that, does it?
I have many responsibilities as a Concierge, but there are two very important things I do. First, I treat everyone how they would like to be treated. Second, I welcome people back to their homes and make them feel comfortable.
I have developed many relationships with both residents and employees. I am a true believer that good relationships are the cement that holds life together, and I am very thankful for all of the friends I've made here.
I like to relax, enjoy the season, watch football and entertain.