Stars on Staff
Walter Rua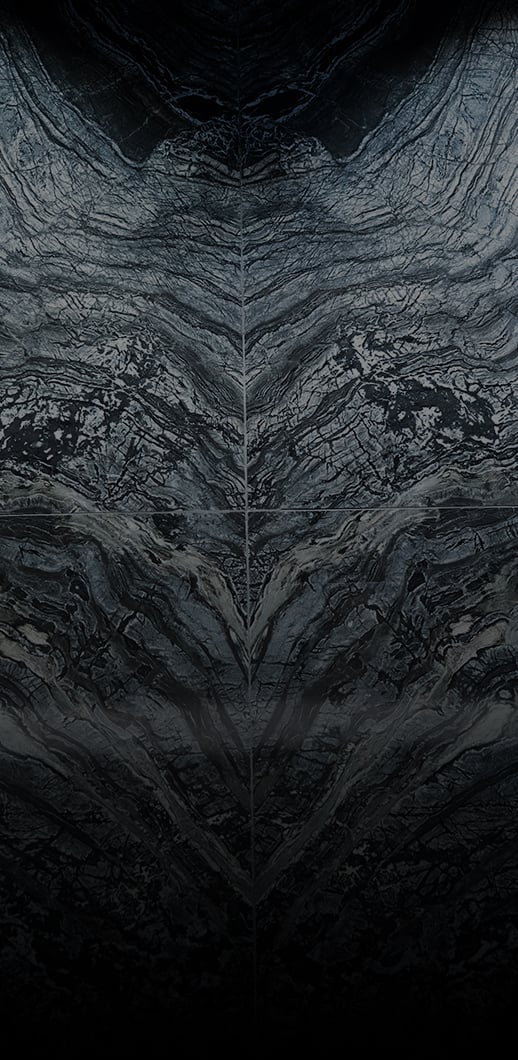 Walter:
I am originally from Medelin, Colombia. After waiting 10 years for a Visa, I finally moved to the United States in November 2010. My first job here was working in a kitchen of a restaurant called Bakers' Best in Newton, MA before I accepted a job at the InterContinental Boston. This was my first introduction to the luxury service industry, and I fell in love with it. I have worked in luxury service ever since.
I started working at Millennium Tower right when it first opened in October 2016. I started off as a Valet, and in October 2018 I changed positions to become a Page.
I get to do a little bit of everything. I assist at the door and deliver packages whenever necessary. I check in with security often and I like to help the concierges when they need assistance. I have only been in this role for a short period of time, but I have enjoyed learning everything.
EVERYTHING. It is so hard to pinpoint just one thing I love the most. I am very comfortable in my environment and I enjoy the opportunity to learn something new every day.
I like to get outdoors and stay active. I love to go running, ride my bicycle, play soccer, and take my family out to eat around Boston. Coming from Colombia, I really enjoy when the weather begins to warm up. I also love to play my guitar and read books about spirituality and values.