Stars on Staff
Meet Orlando Reyes, Assistant Chief Engineer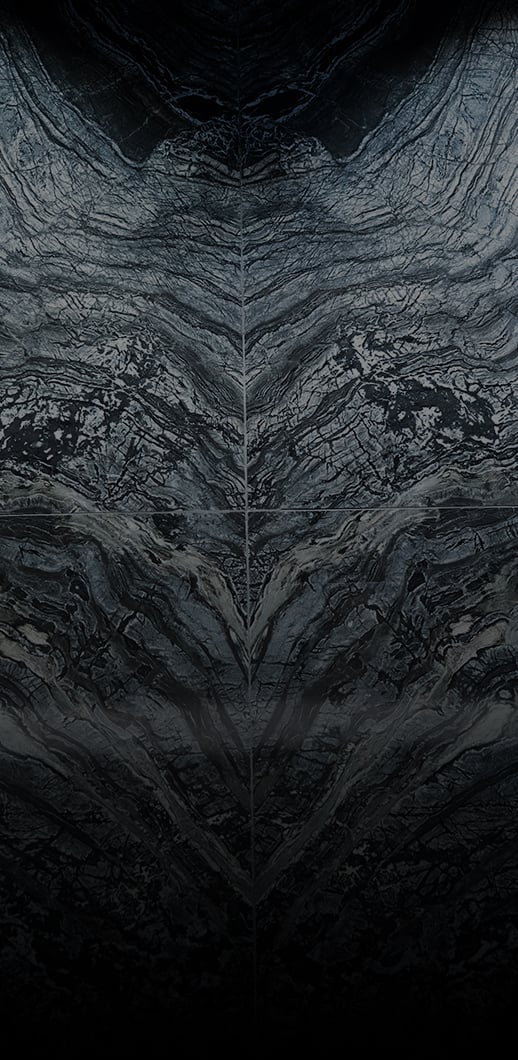 Reyes:
I'm originally from Puerto Rico, but moved to Boston when I was eight-years-old. My first job was as a sales rep for a viscosity control company, which I did for about six years. Then I worked as a maintenance technician at the Burnham Building before I came to Millennium Tower.
As the assistant chief engineer, I need to provide the best customer service to all of our residents. I make sure that all the equipment in the building is being maintained and operating properly so that everyone can live comfortably and enjoy their residence to the fullest. I also schedule employees and contractor work when needed.
The environment!
If you're a true Bostonian, you know that all we do is watch Tom Brady and the Pats! I also like to go shopping, see movies, and try new restaurants.