Stars on Staff
Meet Josh Logan, Entrance Attendant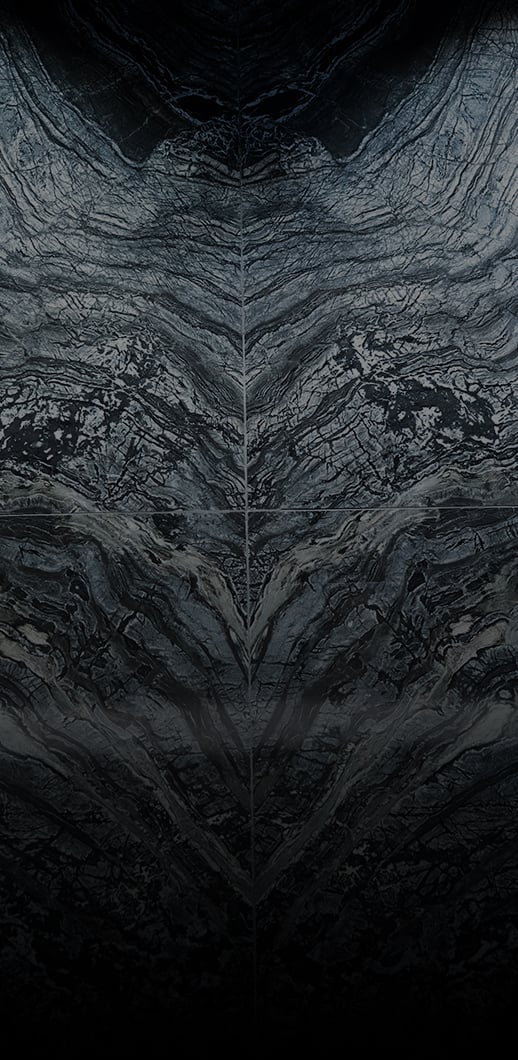 Josh:
I was born and raised in Boston. I grew up in Mattapan with my parents and two older brothers (yes, I'm the baby of the family!). There was never a dull moment. I love this city. It makes you feel at home and it gives you a feeling like no other in the world.
A friend of mine offered me an opportunity. I was looking for something more – a career that felt like home and made me feel confident that I would bring a smile to people's faces. What better way to do that than to show hospitality to strangers who eventually become family?
The diversity among residents. I get to meet so many new and interesting people from many different backgrounds and walks of life, and that's really exciting.
I love exploring the downtown area, especially the North End. Mike's Pastry Shop is an absolute must. They make the best cannoli. I also like visiting Castle Island during summer nights. It's right by the ocean and there is a little food shack called Sullivan's where you can munch on burgers, fries, and ice cream.
I have a lot of friends from New Hampshire, so I head up there pretty frequently throughout the summer. We hang out, barbeque, and ride ATVs.
Definitely Six Flags! I love roller coasters and theme parks. Not to mention the fried dough!