Stars on Staff
Meet Ryan Pavao,
Assistant General Manager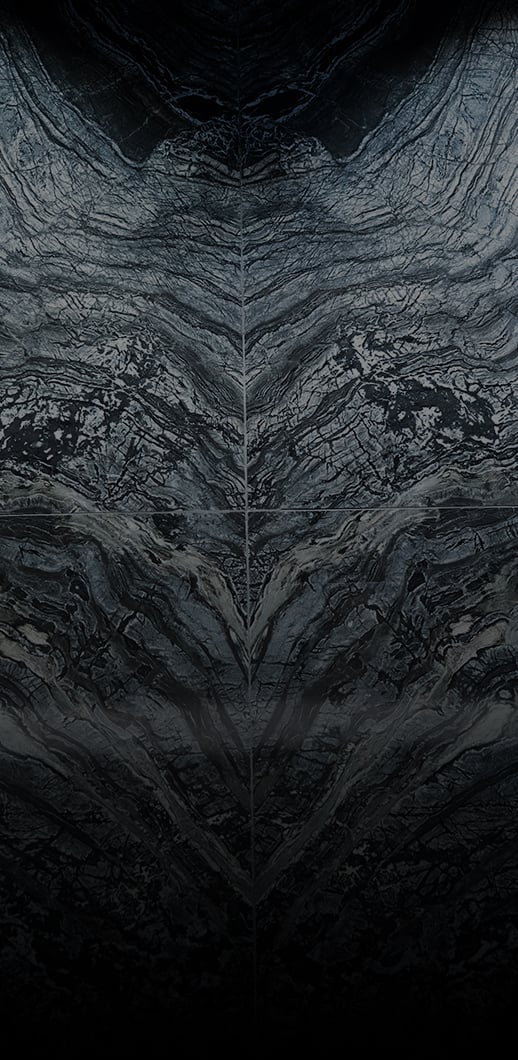 Ryan:
I was born in Fall River, Massachusetts and I am the oldest of six kids. I've always been a huge sports fan. Growing up, I loved playing baseball and even went on to play in college at Suffolk University here in Boston. My wife and I have three great children and I'm happy that they all share my love for sports too. I'm coaching my kids' soccer teams and also my oldest daughter's basketball team. I'm their biggest fan!
I started bartending after college and one night I ran into an old friend from high school. She was working at the original Ritz Carlton on Arlington Street and persuaded me to apply for a position at the hotel. I was hired as a bartender, and when I arrived on the first day to work, I was called into HR. Turns out the bartender I was going to replace decided not to retire after all! I was given the opportunity to fill the position of 'last man' where I essentially assisted the rest of the staff with whatever job needed to get done. I immediately loved the challenge. Eventually, I moved to the Ritz Carlton Boston Common Residences & Hotel where I worked for 16 years before coming to Millennium Tower.
I feel so lucky to come to work each day and be part of this special team. Everyone here is fantastic… the residents, the housekeepers, the security team, and so on. I am proud of what we have accomplished and I'm looking forward to the future here at Millennium Tower.
This is a tough one. The holiday party each year is above and beyond. That time of year can be really stressful, but the residents seem to have such a great time and I like seeing everyone let loose a bit. Casino night is a close second.
There's a ton to celebrate this month. I love Ireland. My wife and I actually got married there, so St. Paddy's Day is a favorite of mine. I also have fond memories of the holiday as a kid… my Great Grandmother Murphy would always have a big family party with corned beef and cabbage. We also celebrate my daughter's birthday in March and (hopefully) the end of winter.
Hmm, well… I have been running at least a mile outside, rain or shine, for over 775 days in a row. It may be a good luck charm that I'm still healthy!