Stars on Staff
Meet Jeremy (Jay) Pryor,
Assistant Security Director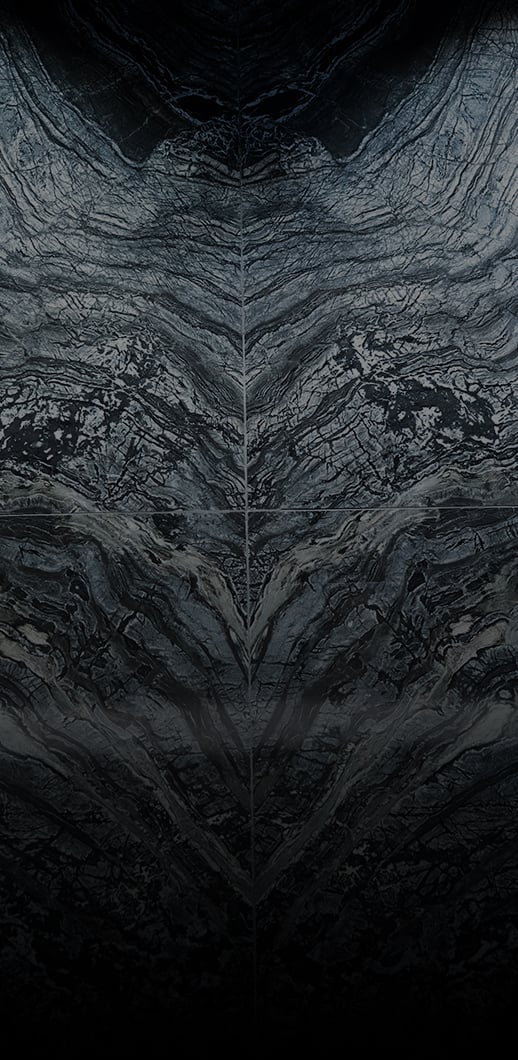 Pryor:
I was born and raised on the North Shore. I spent most of my teens and twenties exploring Kendall, Kenmore, and Harvard Square. These days, I consider myself a bit of a tech junkie and spend most of my free time gaming and researching new tech. I used to work retail management at the now defunct Sam Goody (Who remembers buying music in a store?!) while attending broadcasting school.
It was kind of a fluke! I was doing some DJ-ing and videography work at parties after my shifts at Sam Goody when a friend of my father's was looking for a road supervisor for the security company he was managing. The 12-hour shifts, three-and-half-days a week, with Thursday through Saturday off, left me available to do what I thought at the time, would be my primary job. Seems I excelled at security, and 16 years later, I can't imagine not being in this field.
The team atmosphere. Millennium goes out of their way to make sure everyone has all the tools and training they need to fulfill their responsibilities. More importantly, they make sure everyone knows about what every other department does to cover all the seams. There aren't any cracks to fall through here. You honestly feel like every member of the team is looking out for you. Everyone is in it for the same goal.
Boston Shawarma and Mmmac N' Cheese at Faneuil Hall are favorites. I'm also excited that Boston Chops is coming to Downtown Crossing as well.
I'm gonna be lame here. I hibernate in my house when I'm not working. It's too wicked cold to do anything else!