Stars on Staff
Meet Daryl Popper,
Club Concierge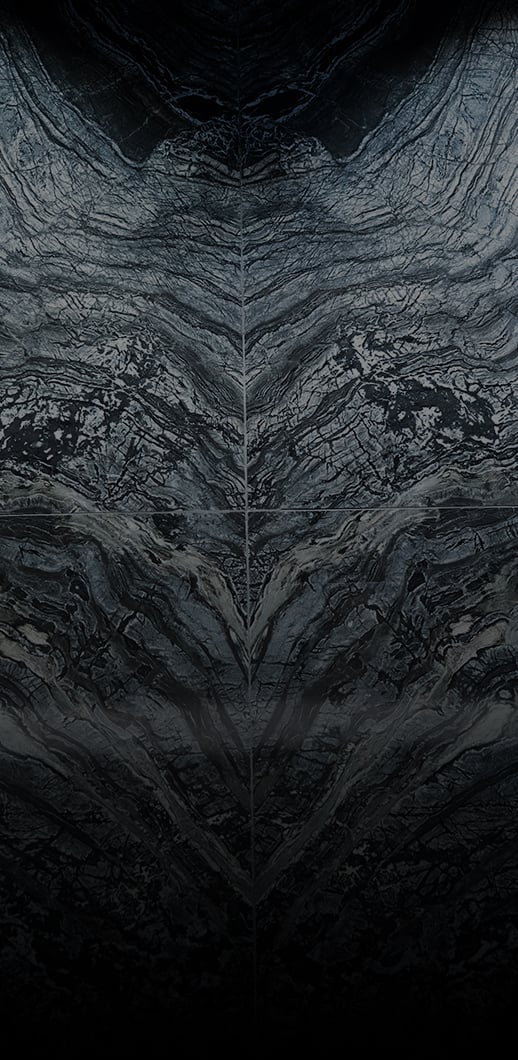 Daryl:
I hail from the beautiful North Shore just outside of Boston. Now I'm living across the Charles River, just a short and scenic bike ride away from the Tower. I love dancing, live music, and I am a passionate home cook. I'm also a big supporter of the farmer's markets in our area. My favorite is at Harvard University on Tuesday afternoons… Ward's Berry Farm is a real gem.
I was living in Washington D.C., fresh out of college with a degree in Journalism when the 2008 recession hit. It was a wild time for our nation's capital! An opportunity to explore Europe came on my radar and I was excited to hit the road. I backpacked for 11 weeks and dove deep into cultural exchange, hospitality, and service. I came home with a new, professional direction and took a position managing a boutique inn located in Old Town Marblehead and apprenticing at a local vineyard. This led to new managerial positions in the luxury hospitality industry at Yellowstone Club in Big Sky, Montana and Four Seasons Hotel Boston. Do what you love. Love what you do!
I love connecting with our residents one-on-one to curate personalized experiences. My forte is all things food and beverage.
Pick a New England spot on the map and you are sure to find fall in full effect. A few of my favorite spots include Portland, Maine; Burlington, VT; Franconia Notch State Park, NH; North Adams, MA; Newport RI; Nantucket. Stop by the Club and I'd be happy to share more!
The Mix & Mingle with the Boston Public Market is near and dear to my heart. This event showcased hardworking farmers, makers, mongers, and purveyors from the Boston area. It was exciting to see them here amongst our neighborhood.
Take a staycation up to the historic fishing village of Gloucester and spend the night at the beautiful Beauport Hotel. The hotel is located approximately 50 minutes by car from the Tower and the staff, service, and hotel amenities have so much to offer any season. Or take a cruise down to Eastern Point and explore the architectural beauty throughout the coastal area. Here in the city, keep an eye out for all the new restaurants opening in the fall. A favorite to keep on your radar is the highly-anticipated opening of Portland's Eventide in Fenway. It's a James Beard award-winning team taking our beloved lobster roll to another level. I can't wait to hear all about your foodie experiences here in the city!