Star of Staff
Victor Peralta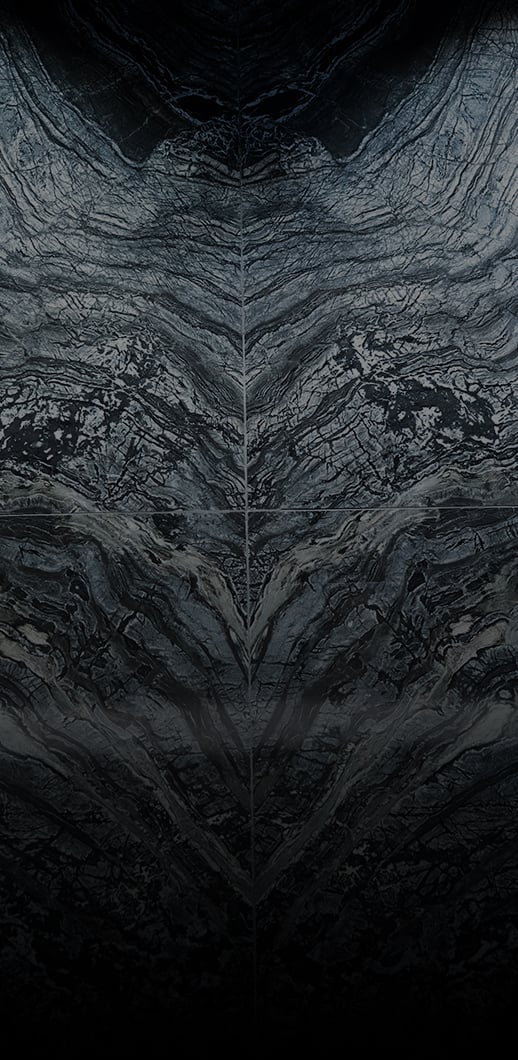 Victor:
I moved here from the Dominican Republic in 1995, and I'm proud to be a Bostonian through and through! I'm a big supporter of New England sports teams and I enjoy going to live games when I can. In my spare time, I love being around my family and friends, especially my beautiful niece.
My responsibilities as the Club Concierge can vary depending on what events are happening. One day I could be setting up "Boss Baby" for a Family Movie Night, and another day I might be assisting the Mina at the Tower team by delivering orders to residents' homes. If you need a haircut, blow-dry, or massage, I'm the person you speak to in person, over the phone, or via email to set up those appointments. I try to be as accessible to the residents as I can to help with their requests or even just have a conversation with them.
We are like a family! Most of us have been together since the building opened in July 2016. I have learned so much, speaking to both residents and coworkers who come from different parts of the world.
I enjoy watching the start of the Boston Red Sox season, and like most of us, I love a good vacation. Preferably somewhere warm where I can take in the sights.