More Downtown
Happenings
Things to see and
do this month
Buy Some Peanuts & Crackerjacks…It's Officially Red Sox Season
The Red Sox kicked-off the 2017 season on Monday, April 3, with a three-game home stand against the Pittsburgh Pirates. Though some familiar faces are gone (we'll miss you Big Papi), the core of the team mostly remains and with some exciting newcomers, Boston is poised to chase the American League crown and the World Series.
READ MORE on the Voice of Downtown Boston.
---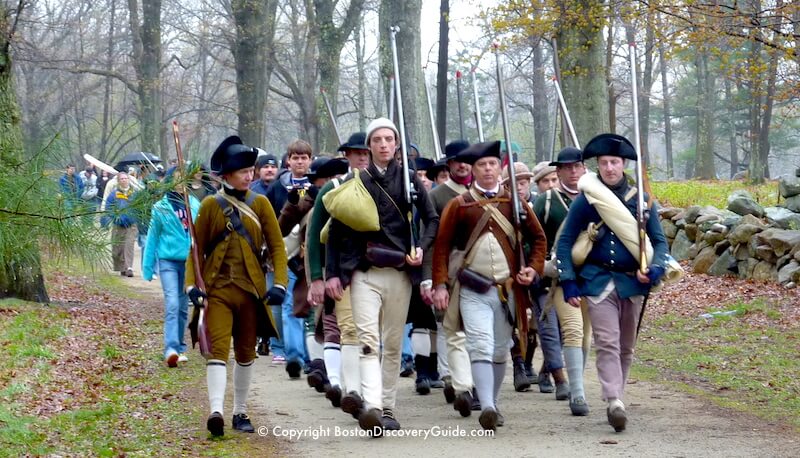 Celebrating Patriots' Day in Boston
The third Monday in April marks more than the annual Boston Marathon and a home game at Fenway Park. It's also the 242nd celebration of Patriots' Day, commemorating the first battle of the American Revolution. Many New Englanders take American history pretty seriously—after all, this is where Paul Revere rode and the "shot heard round the world" was fired. From reenactments to parades, here's how you can honor those who paved the way for freedom during the American Revolutionary War.
READ MORE on Boston Discovery Guide.

---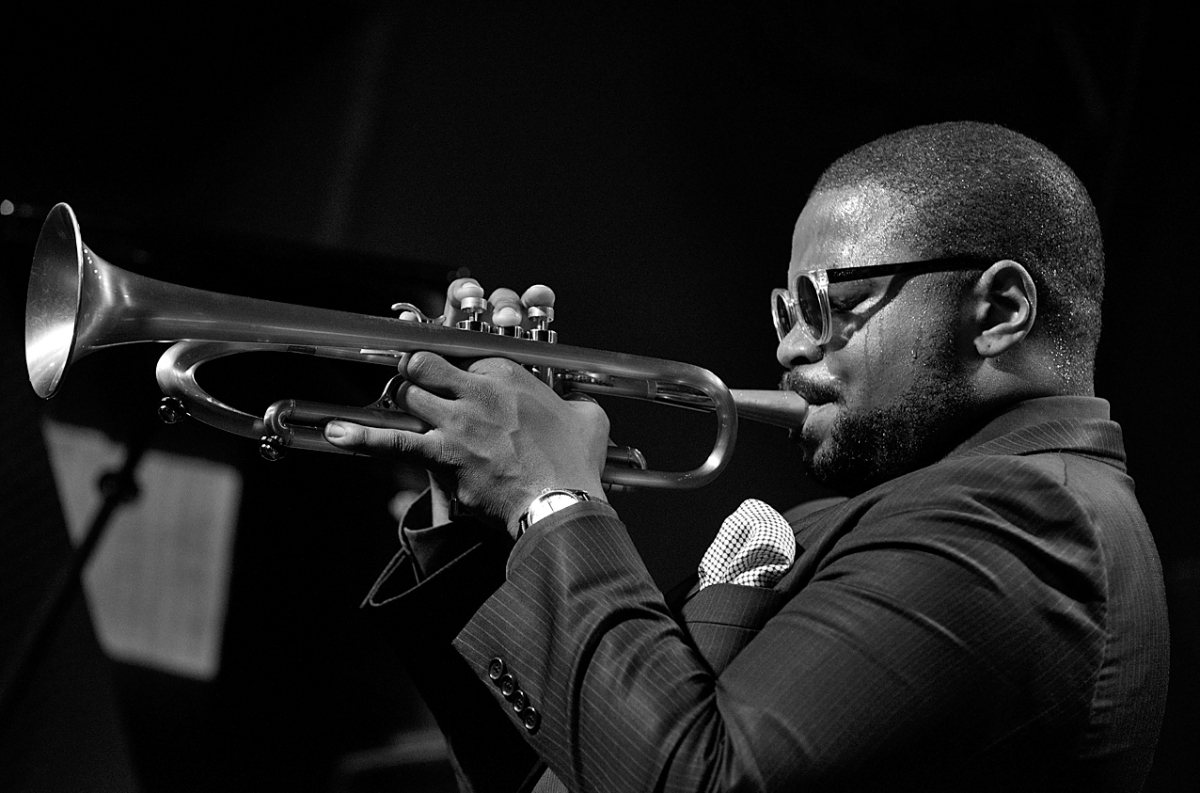 April is Jazz Appreciation Month
Celebrate the music, the musicians who make it, and the venues that present it during the 11th annual Boston Jazz Week, running from April 21 through April 30. With performances ranging from solo shows to full jazz ensembles, there's plenty to watch, listen, and enjoy.
For a full list of events, visit Jazz Boston!