Celebrate Special Occasions
In The Private
Dining Room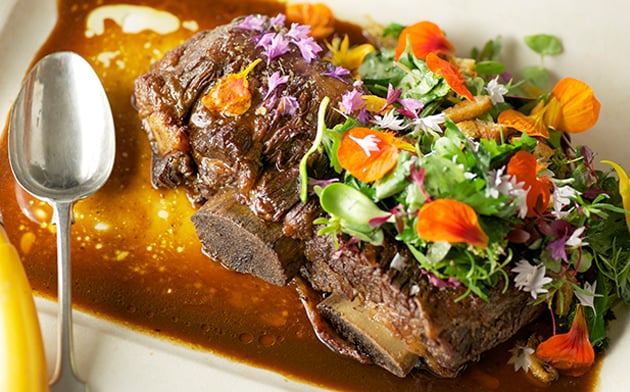 If you've been thinking about hosting a dinner party or special celebration but dread the nuts and bolts of planning it, maybe it's time to call in reinforcements. Let the Private Dining Room in the Owner's Lounge at Millennium Tower Boston bring casual luxury to your next private party as you and your guests dine on delectable delights catered by Mina at the Tower.
Owner's Lounge Manager Christy Puls will bring the classically modern features of the space to life with fresh flowers and candlelight, setting the table for a warm and memorable gathering. Start the evening with cocktails and passed hors d'oeuvres. Then enjoy a three-course seated meal with wine pairings. Make your party as intimate or as social as you'd like with a capacity of up to 30 guests. Whether you're planning a baby shower, business meeting, or family get together, the Mina team will take your dinner party to the next level while you sit back, sip a glass of wine, chat with your guests and lift nary a finger.
To ensure your event is as special as possible, the Mina team requests that you kindly reserve the space a month in advance. All interested residents should contact the Club Concierge. View sample menu here.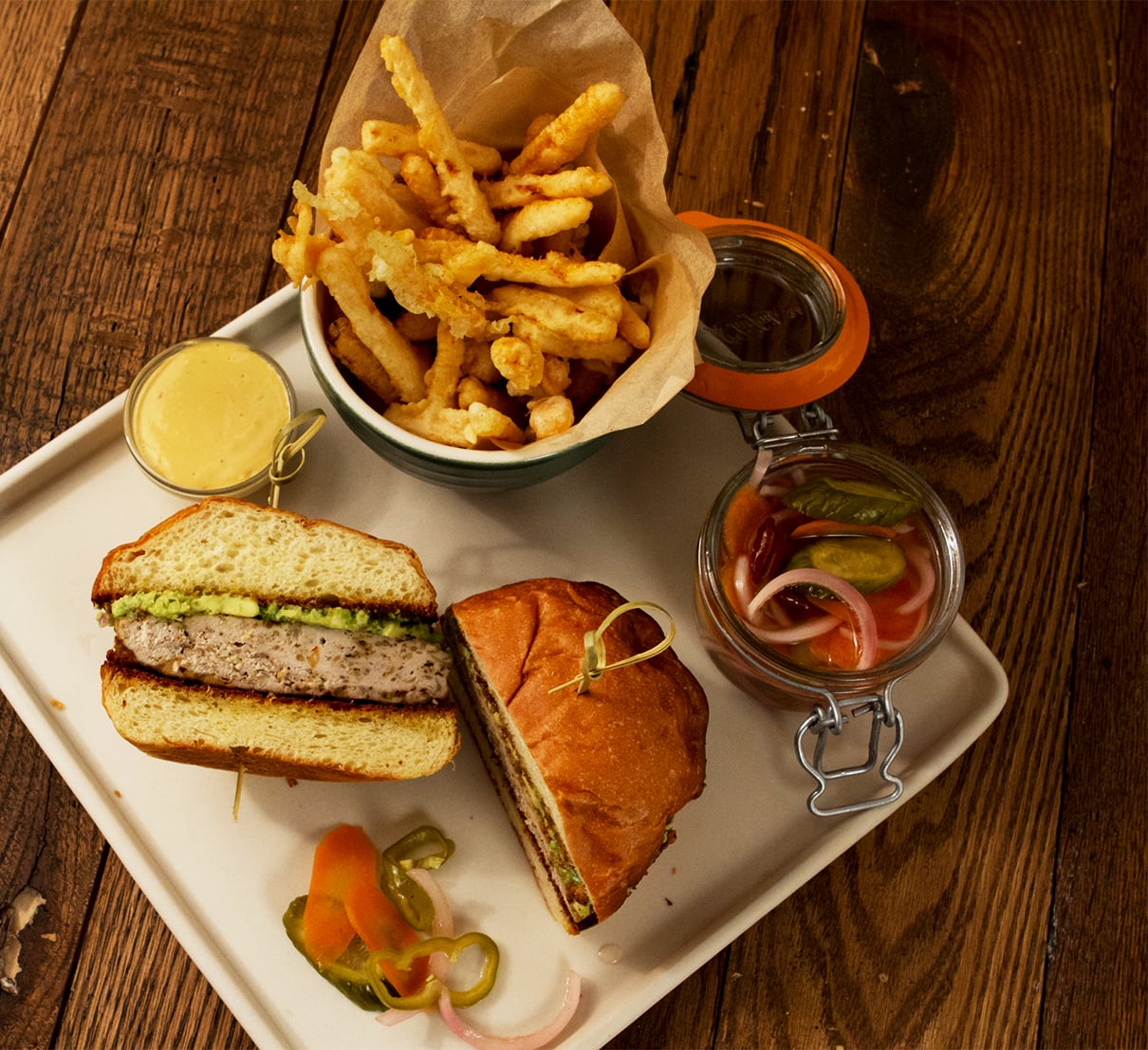 PABU Boston is
Open for Lunch Set yourself up for the perfect afternoon by enjoying lunch at PABU Boston. While favorites such as the Tokyo fried chicken 'karaage' and ahi tuna poke are available as small plates, Chef Ben Steigers has also added some new and noteworthy flavors to the menu including the wagyu menchi katsu burger, salmon ochazuke donburi and more.

PABU Boston is open for lunch Monday through Friday from 11:30 a.m. to 2:30 p.m. To explore the full lunch menu, click here.