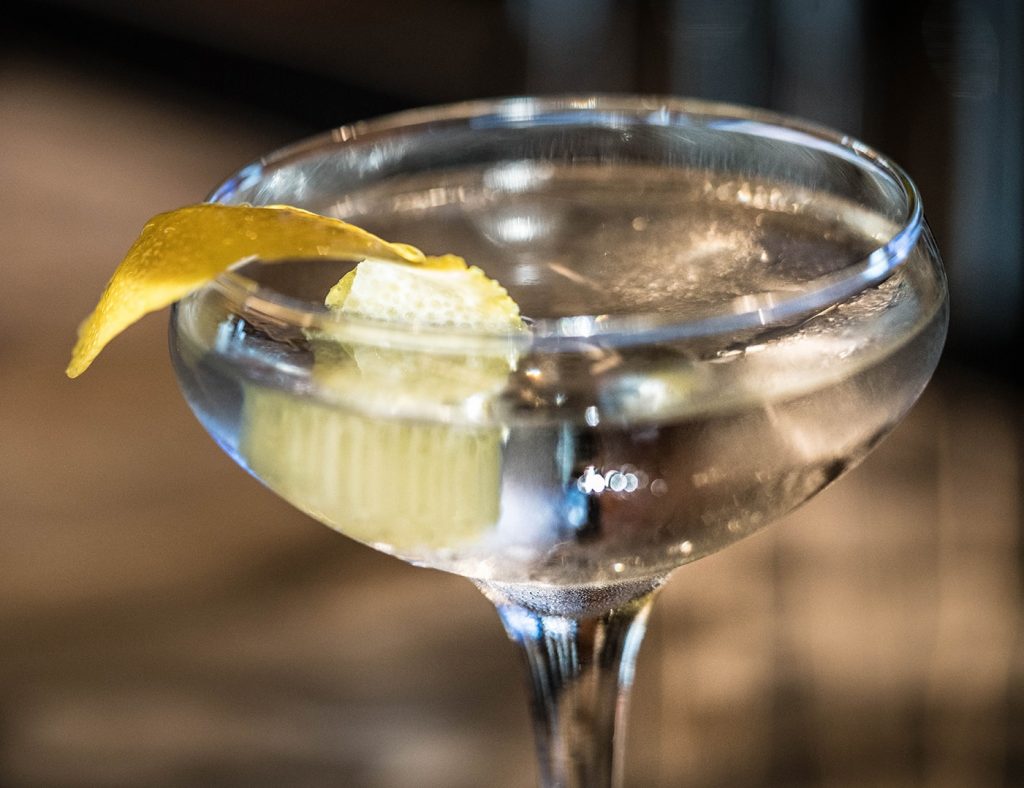 Shaken or stirred? Two parts sour or sweet? Crafting the perfect cocktail is not quite as simple as ordering one from the menu; but it's certainly possible, which is why Millennium Tower's own restaurant manager and veteran bartender, Christy Puls, is laying out a lesson plan for your cocktail education at the Taste & Learn on Tuesday, August 15.
It's back to the basics in this Mixology 101 class. Learn the tricks of the trade and a splash of history throughout the evening. Then, put your skills to the test by crafting five classic cocktails including the mojito, martini, and more.
Can't make it to the class? Don't worry – the Mina team already has plans for "Mixology 102" in the fall. Or you can perfect your pour in time for your next big occasion with this Classic Cocktail Collection. Though sipping on a drink in The Club is arguably the best way to end a long afternoon, having a few good recipes in your back pocket can never hurt.