Chef Michael
Mina Dishes
on His Favorite
Holiday Recipes

Michael Mina has a lot on his plate – and we're not just talking about his empire of restaurants located throughout the U.S. This month, Chef Mina is hard at work creating culinary concepts that will satisfy the most important critics he's ever faced – his family.
So, what does an award-winning chef prepare for holiday meals at home? Chef Mina shared his Christmas menu with Food & Wine and it's extravagant. With dishes like truffle-infused French onion soup and creamy, vanilla bean-whipped sweet potatoes, there's no doubt that these luxe comfort foods will land him another five-star review from the family.
And while Millennium Tower residents can always enjoy signature Mina dishes right downstairs in The Club, you can also get a taste of Chef Mina's personal holiday favorites by clicking on the recipes below and making them from the comfort of your own kitchen.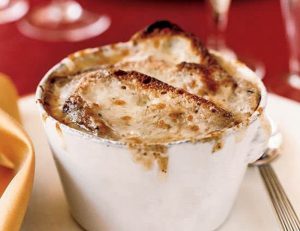 TRUFFLE-INFUSED FRENCH
ONION SOUP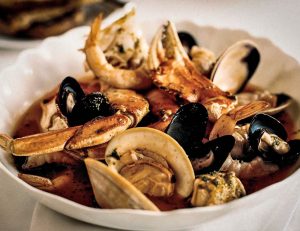 JUDITH'S DUNGENESS
CRAB CIOPPINO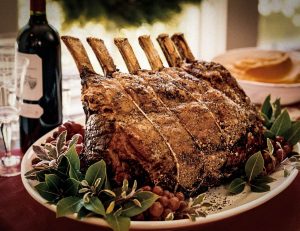 SALT-AND-PEPPER-CRUSTED
PRIME RIB WITH SAGE JUS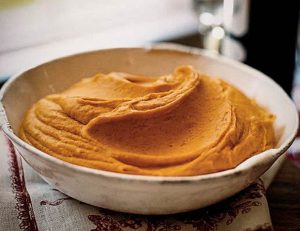 VANILLA BEAN-WHIPPED
SWEET POTATOES
LEMON CURD TART
WITH PECAN-CITRUS SAUCE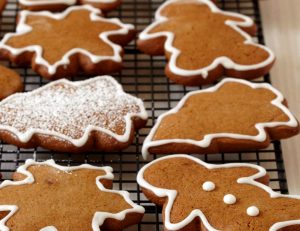 GINGERBREAD COOKIES
WITH ROYAL ICING
---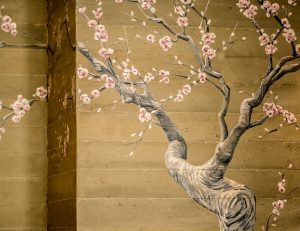 PABU BOSTON DECEMBER HAPPENINGS
A SPECIAL GIFT FOR THE MTB VIP
Keep an eye out for the PABU Boston team at the La Vie  holiday party on Thursday, December 14. They'll be handing out a special present just for residents, and we guarantee you're going to love it!
RING IN THE NEW YEAR WITH PABU
Celebrate the end of 2017 close to home. Our neighbors at PABU Boston will be offering a seven-course prix fixed menu for the first seating, or an eight-course menu for the second seating. The regular menu will not be offered, but be sure to toast to the new year with a selection of hand-picked wine pairings. Reservations can be made through the HERE app or by calling the restaurant at (857) 327-7228.
The first seating is from 5:30 p.m. to 7:30 p.m.
The second seating is from 8:30 p.m. to 10:30 p.m.