Put Your Eggs In One Basket
3rd Annual Easter Egg Hunt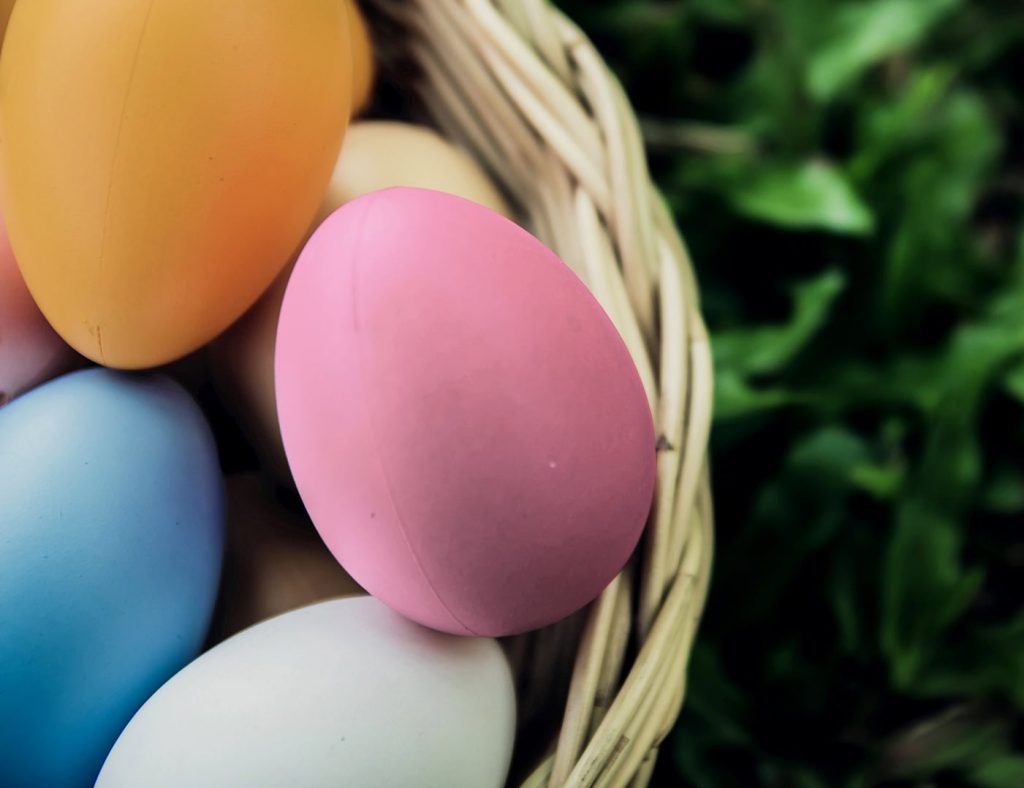 Here comes Peter Cottontail, hopping down the bunny trail. Hippity, hoppity, Easter's on its way!
Get into the spirit of the holiday on Saturday, April 13 with an exciting Easter Egg Hunt in The Owner's Lounge. Scattered among the regular eggs will be special eggs filled with toys, candy, and other fun surprises. You'll need to search high and low as the Easter Bunny can be very creative with his hiding spots!
Be sure to arrive early as the hunt begins at 9 a.m. sharp! You won't want to miss out on any of the fun. This holiday themed event promises to be a hoppin' good time for every member of the family.