September is for soothing. After an action-packed summer, it's time to enlist in the healing qualities of massage to relax and recharge your mind and muscles for the breezy days ahead. And with new on-site therapists and availability seven days a week, scheduling a massage with FLX Salon & Spa is more convenient than ever before.
MASSAGE HOURS OF AVAILABILITY:
MONDAY
TUESDAY
WEDNESDAY
THURSDAY
FRIDAY
SATURDAY
SUNDAY
3:00PM – 10:00PM
10:00AM – 10:00PM
10:00AM – 3:00PM
10:00AM – 3:00PM
8:00AM – 10:00PM
5:00PM – 10:00PM
7:00PM – 10:00PM
Enjoy a pampering at the perfect price with this month's FLX Salon & Spa promotion. Schedule your appointment HERE.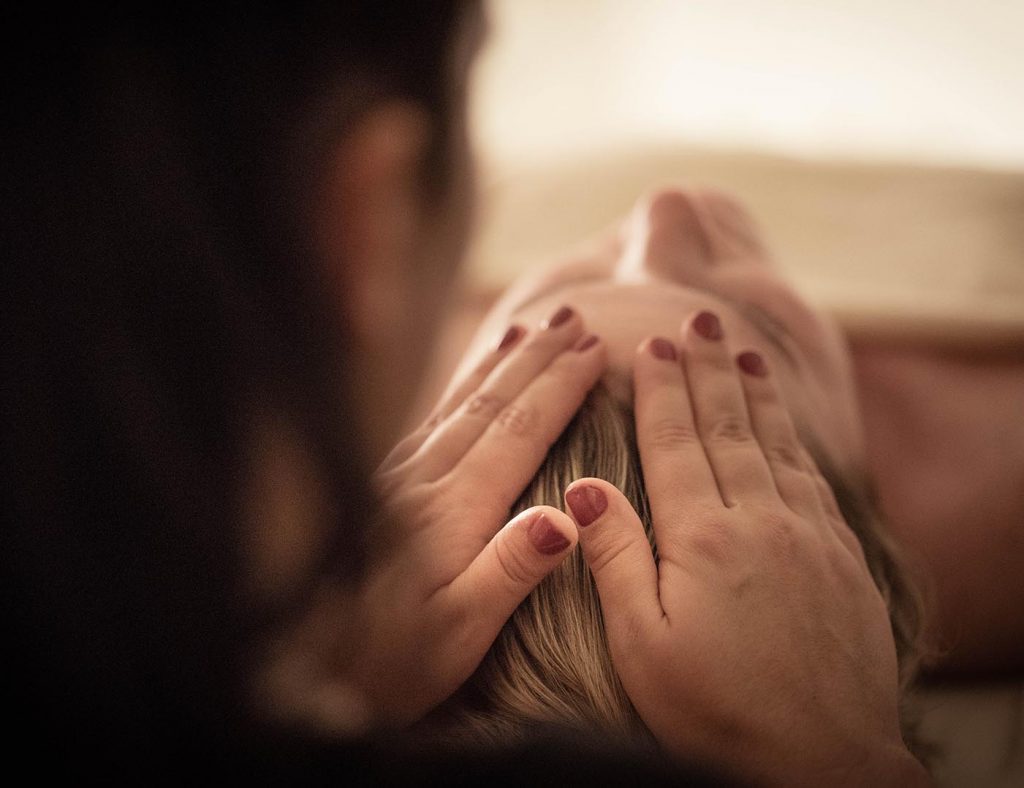 I'm really looking forward to working with residents and helping them recover and relax. I'm going to school to become a Registered Nurse and I'm also a home health aide, so I'm very familiar with the medical benefits of massage. I've worked with paraplegics as well as geriatric and prenatal clients. People are usually so thankful after a massage and it's the best feeling being a part of their healing process.
I've always had a passion for helping others and wanted to find a way I could make a difference. College was a stressful time in my life and after my first massage, I realized what a difference it made for me and how beneficial it could be for others. Every massage is as unique as the client and the body changes each day; I enjoy really finding the points causing discomfort and eliminating them. It never gets old hearing a satisfied client say, "I feel brand new!"
There's nothing like the spa atmosphere! I always wanted to be a massage therapist, so I got my license eight years ago from the Academy for Massage Therapy Training in San Antonio, TX. I love helping ease pain and teaching people about the mechanics of massage. I'm excited to meet the residents and be there for their needs.
---